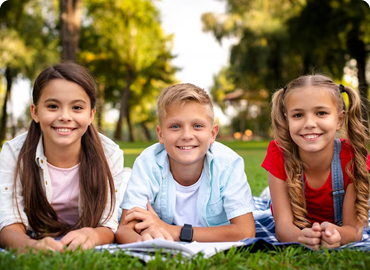 For your american edventure!
A nine digit tour code is used to register. This is provided during trip registration meetings and directly from trip leaders as well.
Begin by clicking the button below. The entire process should only take about 5 minutes. If you need help or have questions, please call our office: we are pleased to assist you: (949) 768-1776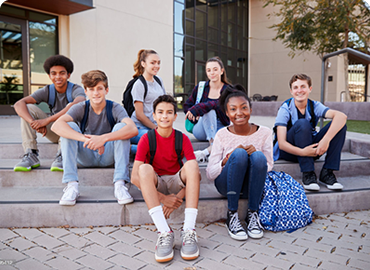 for your american edventure!
The Pay button below provides a means for participants to login and directly make a manual payment towards a tour for which they are already registered.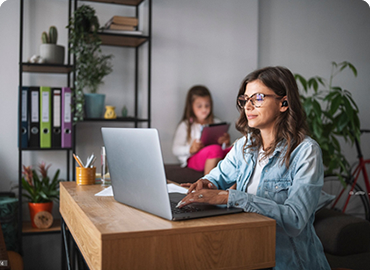 For Registration and Pre-Trip
Click below to join an American Edventures hosted online meeting with your school to discuss details of your tour program