Curriculum
We place great emphasis on the educational content of each tour.  Our preparation work includes aligning the trip events and experiences to the California State Framework and Standards.  The teacher will receive a detailed listing of the specific State Standards as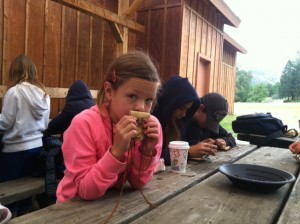 they are used in conjunction with his/her unique tour program.
HISTORY – The tours tie into the history of each location with stories and physical details using first hand experiences, expert guides, and technology to aid in the dissemination of information.
GEOGRAPHY – Participants will be able to notice and fully take in the differences of terrain and distances from one location to another and how their placement was determined by geographical or political constraints.
SOCIAL SCIENCE – The social effects of the past that helped drive America to act and respond are explored; ranging from war, slavery, and independence to America's tragedies and successes.
ART – Our tours make a special effort to introduce and promote further learning in the arts, in particular with the museums and cultural experiences achieved during each tour.
GOVERNMENT & PO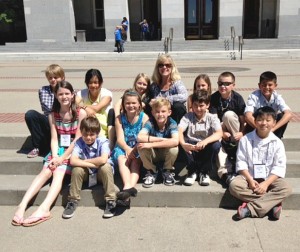 LITICS – Participants are brought to various political institutions of our past and present.   From the separation of powers to the making of laws, our country's political and judicial processes are explored.   We stress the connection between the individual and the government and how they can play part in the political process.
BUSINESS & INDUSTRY – American Edventures uses a wide variety of vendors and venues to present a complete tour for all participants.  We encourage the students to experience the positive effects of capitalism and how it benefits not only them, but our country as a whole.
CHRISTIAN LEARNING – Our country was founded with the primary goal of religious freedom.  America's Christian heritage is evident in our political and historical institutions, as well as the writings of many of our founding fathers.