Season for "Edventures" has arrived
Welcome to your custom tour BLOG!  This is Post #1 for the American Edventures Spring season of educational student travel.  We welcome you to share the tour number and password for this tour with all your family and friends so they may visit this BLOG during your tour to read and see what it's all about.  Not only will your tour guide be able to upload pictures and information here, but you can too!  If you have the ability, e-mail a picture and caption to:
tours@americanedventures.com  (we will do our best to post it on the site in a timely manner)
It's almost tour time
!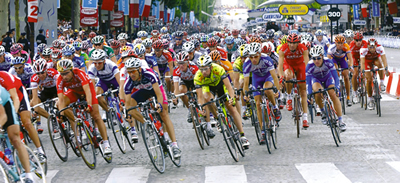 Oops, not that tour (de France).  We are talking about something even more exciting, because you're in it!  🙂
Keep checking this site for updates and more information.